Welcome to our Floral Sundries Wholesale Shop
This site is intended for Trade customers use only
Please get in touch with your business details to gain access by calling our team on 028 795 49243 or email [email protected]
If you require any further information please get in touch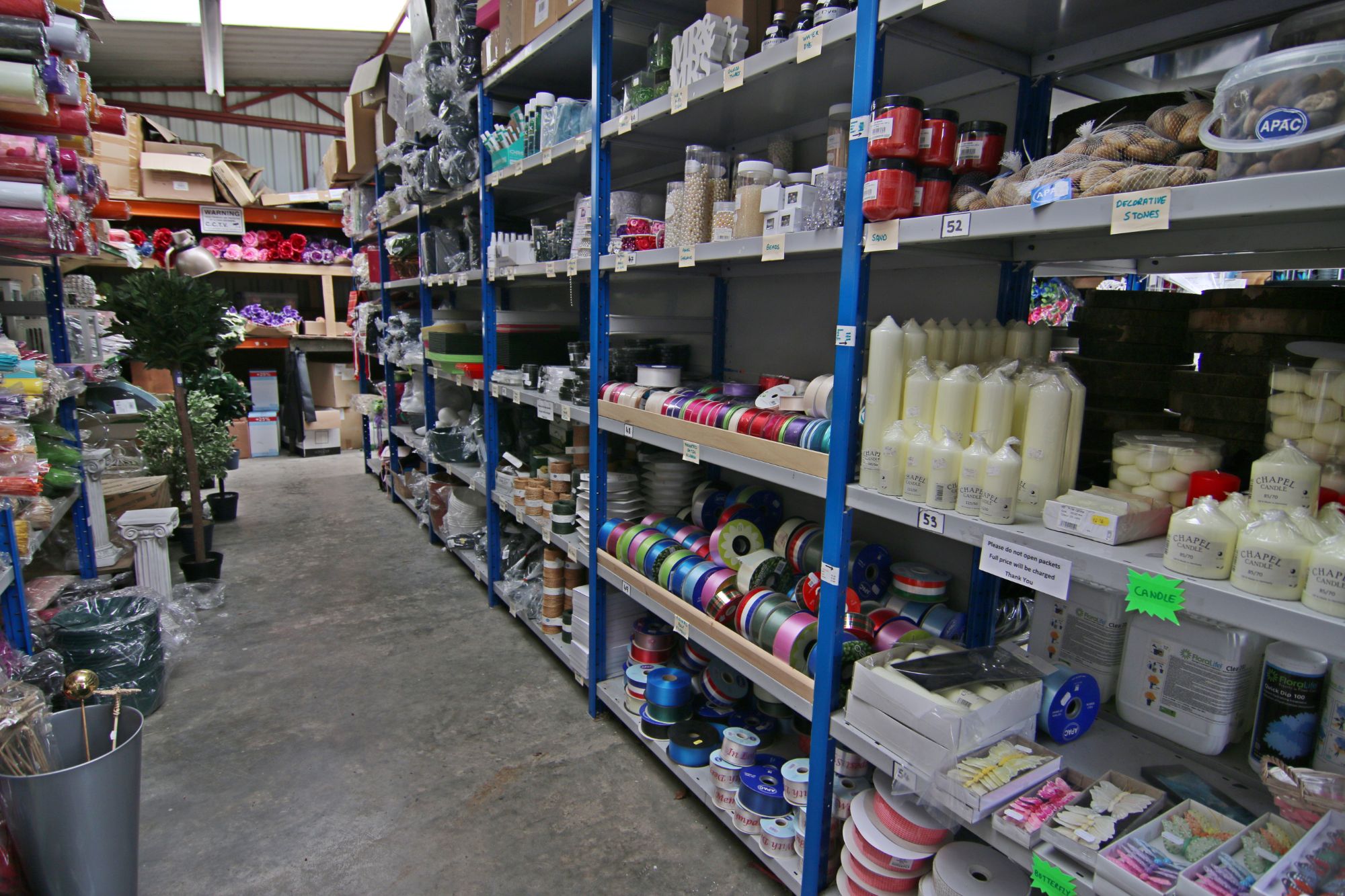 Our floral sundries department has grown considerably over the past eight years.
We supply floral sundries to florists and crafters all over Northern Ireland, The Republic of Ireland and Mainland UK.
You will find an extensive range of floral sundries in-store and our our wholesale site including high quality silk flowers, floral foam, plastic containers, tools, ribbon, tissue paper and much more.
Our current suppliers of sundries includes Smithers Oasis, Apac Group, Corasage Creations, Jeno Floral, Val Spicer, Chrysal UK plus many others.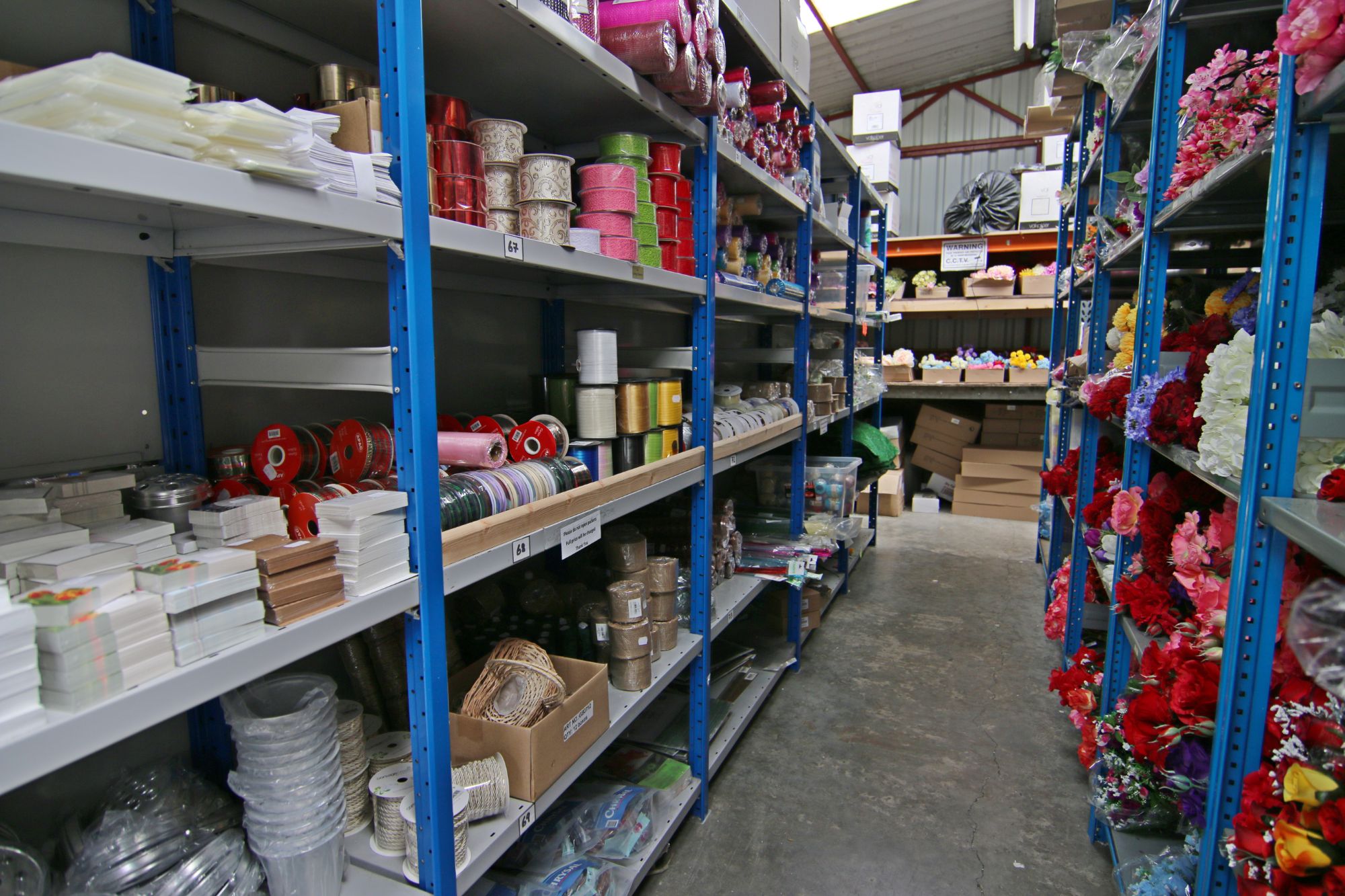 We also have a weekly sales van in Derry/Londonderry, Coleraine, Ballymoney, Cushendall, Limavady, Portadown, Dungiven, Strabane, Omagh, Cookstown, Magherafelt, Moneymore, Antrim, Dungannon & Sion Mills delivering to florists every week.
If you have a florist shop and would be interested in availing of this service or if you would like more information on our floral sundries department please do get in touch.
We have plans to continue the expansion of our floral sundries department to include many more ranges in-line with demand.
Please note Trade Accounts are subject to yearly spend and can be deactivated at management discretion.